Remember : You are the view in that day
  It is a very special and important time because it brings together so many members of the school, including alumni, faculty, staff, friends and even our current students. It is a great time to reflect upon our history and keep our traditions alive, all while creating new memories and making plans for the future. Everyone wants to be a stunning and conspicuous person. Wolddress just wonder whether you ready for this events. Are you ready to this event ?  It is never too early to start looking for dresses.
   Homecoming has interesting activities. Such as Parade, homecoming dance ,tailgate, dress-up days, picnic. Expressing your personal homecoming style, meeting new friends, networking , cherring on school athletics , creating new memories, connecting with old friends. And the last but not at least , having fun ! All in all, it is an quite important and attractive event. It must be wonderful in crisp fall air.
 Tailgate
 
Dress-up days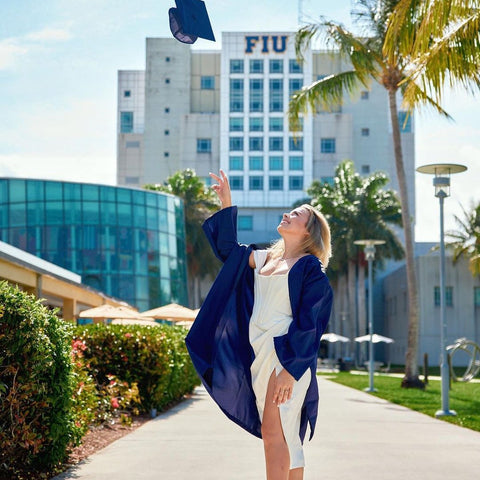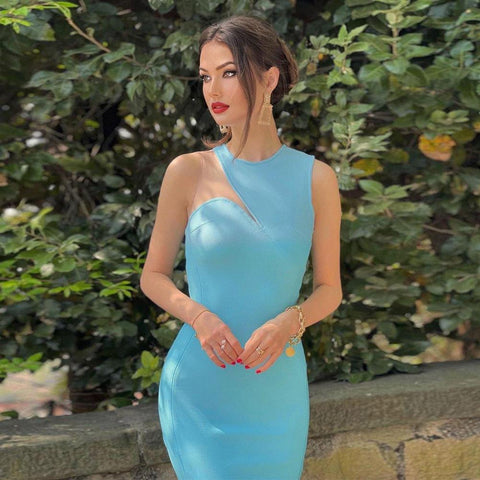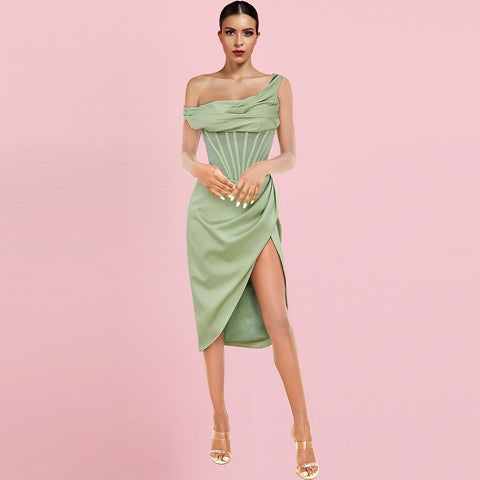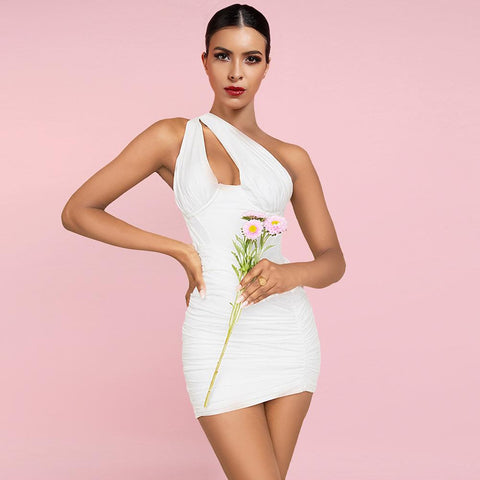 Fresh romanticand a little sexy dress                                            bright color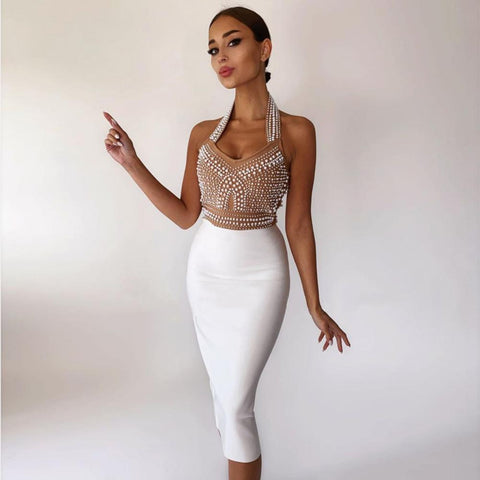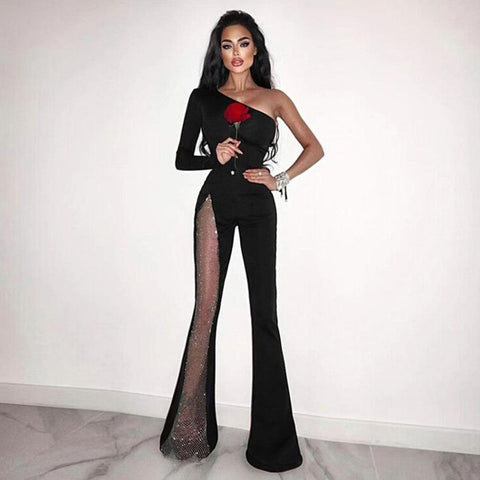 Flattering elegant dress                                                Charming dress 
Picnic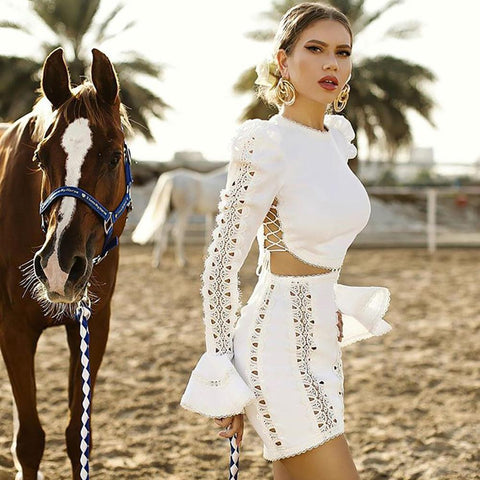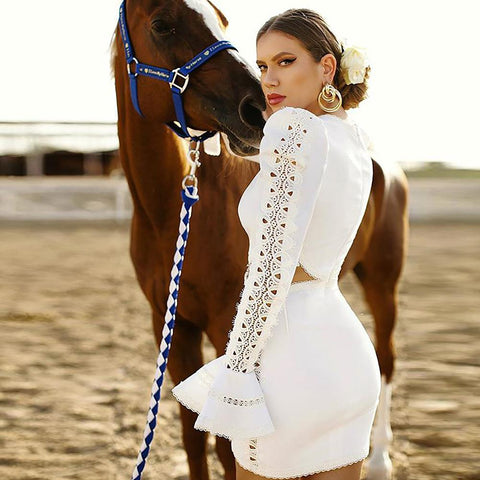 Homecoming dance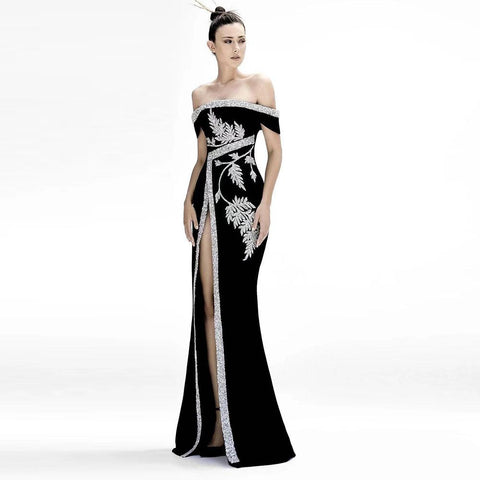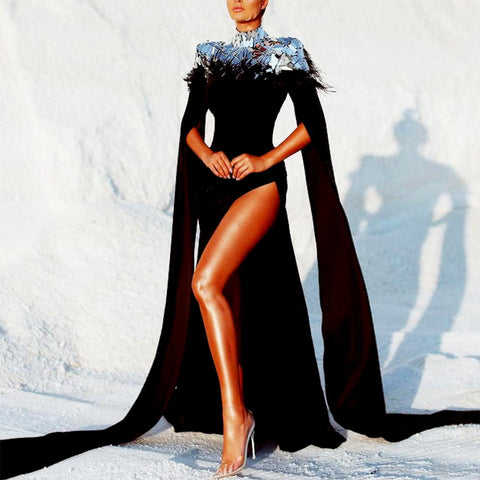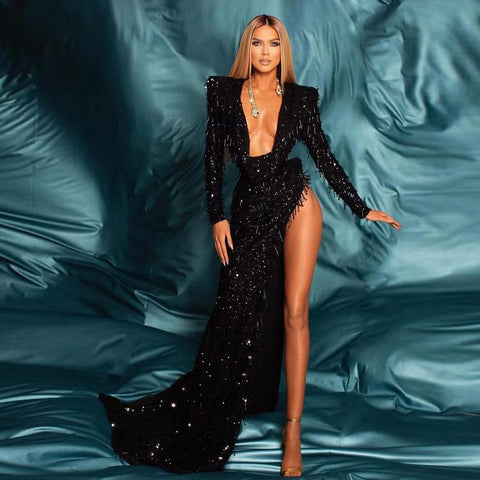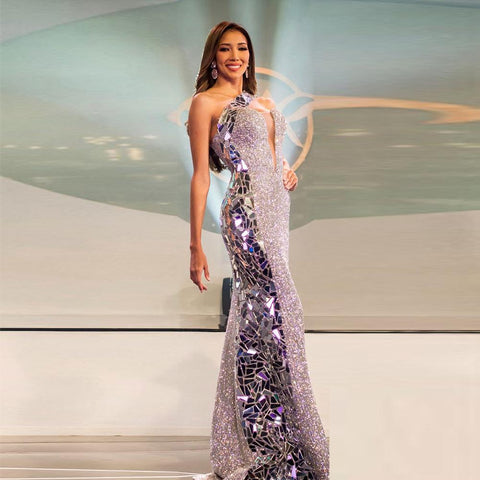 Being self-aware and most importantly informed can solve a lot of your shopping nightmares. You at least know that if a dress is not fitting or not looking a certain way, it does not imply that you're out of shape and disproportionate. You have to work around things and more than anything there's a glove(s) that are meant for all of us, we need to know how and where to look! I hope by now you have gotten a better idea of how to dress for your body type. Now chin up-chest-high honey bunches!
Do you know what kind of body type you are ?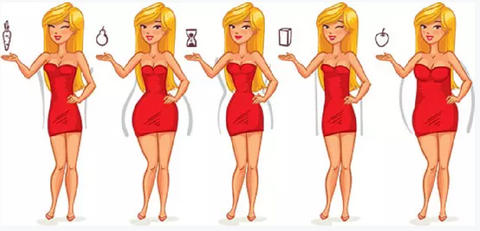 The picture will help you to figure out.
❤Apple body shape:
You will fall under this apple-shaped figure when you have a heavier upper body in comparison to your lower part of the body. People with this body type usually have broad shoulders, bigger bust line, and that's why it feels like the weight gathers around the midriff.
Tips:
Since most of the weight and concentration is above the hips, the mid-riff appears heavier than the remaining body with a minimal waistline. So, the idea here is to take the attention away from that part of the body and highlight your strengths. That's why you need to flaunt your legs or wear the dress with V or deep V necklines that created an elongated illusion of the torso.
❤Hourglass body shape:
You know when you're an hourglass body shape, and so will the others. This body type is the most balanced of all with a proportionate top and bottom part of the body with a well-defined waistline. So when you look for dresses, choose the ones that do just that for you. It is a body to die for, so flaunt it and in the right way.
Tips:
Since you have a well-balanced figure, your dresses should do the same as well. The dress should sit well at the right curves and follow the outline of these curves. Make the most of it, because not everybody has this!  Dresses that cinch at the waist will be your best fit. V or plunge V and sweetheart necklines help you flaunt your upper body. To flaunt your waistline, go with a belt at your natural waistline or below the belly button—either way it only looks great. A-line dresses or similar cuts take care of working on the lower part of the body and needless to say; body-hugging dresses are your thing, because, why not?
❤Pear body shape:
The pear-shaped body is all in the lower part of your body. Your butt and thighs are visually bigger than your upper body. So, make some space for that base, people. Thanks To Kim Kardashian and others, this body is a rage right now. You're lucky if you've naturally got a figure like this or achieved this with workouts. It is the Best Pants For Pear Shaped Petites.
Tips:
The advantage of this body type is that you can create an illusion of an hourglass figure if styled correctly. Your shoulders are narrow, and hips are wide.  All you have to do is to strike a balance. Or, wear outfits that enhance your lower body, either way, works well. Wide-legged pants, A-line skirts or dresses with patterned or ruffled tops that add definition to the upper body look great. Skinny jeans with loose tops help create an hourglass illusion. Crop tops, sweetheart, V or deep-V, scoop or boat necks will balance your bottom out.
❤ Rectangle body shape:
The rectangle-shaped body is usually well balanced from the shoulders to the hips. So, there is not too much of a definition to your silhouette, and it's fairly straightforward.
Tips:
Your arms and legs are the assets. So, focus on enhancing that. It's like the hourglass figure minus the defined waistline. Choose A-line skirts, ruffled and layered tops. Dresses that add definition to your bottom and necklines that add meat to the upper body. Sleeveless, strapless and sweetheart lines are your thing. Blazers, long jackets and capes add the much-needed drama here.
❤ An Inverted Triangle Body Shape
The inverted triangle is the most athletic looking body type. Your shoulders are much broader than your hips. So, your arms and shoulders need to be enhanced as much as we can, let's work on them.
Tips:
You have to remember to add definition to your hips and thereby to focus on creating a balance. Straight-cut jeans and dresses that naturally have an inverted V-look to them are all clothes that will suit your body. Since your hips are much narrower than your shoulders, pencil cut skirt, skinny jeans, etc. with any tops will look great. But, do make sure that there is not much layering or definition to your upper body because it needs none. V-neck lines work well and create an illusion of narrow shoulders, so this should be your go-to neckline.
Start doing all the things you dreaming of doing. Personal style and the freedom to express personality through fancy clothes is part of what makes it so exciting! Remember you are the view in that special day. I believe that the event  will stay with you through your lives, through photos, memories shared with friends, and family stories.
All in all, have a wonderful day !
It is wolddress' honor to witness this great events with you. ❤